Eyes Sensitive to Light
Find out why eyes sensitive to light need protection and not just from the sun
I wear contact lenses and every time I go outside I put on a pair of sunglasses. Yes even when the sun isn't shining (even though it does most of the time here in Cyprus) I need to wear sunglasses as my eyes are so sensitive to light.
Yes my husband makes fun of me and says I can't drive the car unless I have my shades on. He thinks it's because I want to look "cool" in my sunglasses but the truth is I don't care what I look like; I just want my eyes to feel comfortable and they don't if I'm constantly squinting to keep out even the dullest of light!
If you're like me and you have light sensitive eyes, then sunglasses are a must. When the sun isn't bright, I change the lenses from dark to pink or blue to shield my eyes from harsh UV rays. And while mountain biking means I need to keep dust and grit aswell as sunglare out of my eyes, even if you're not sporty, sunglasses are really essential for contact lens wearers.
Dry Itchy Eyes Sensitive to Light
My dry itchy eyes sensitive to light are saved from the harsh UV rays of the sun by my sunglasses.
Tip: Over the years, I've invested in "designer" sunglasses for sport from brands like Oakley and Revo. While they blocked all the UV rays and looked good, they did not last at all. Now I wear cheap sunglasses with interchangeable lenses intended for sport, but they look just as cool when not on the bike. And they cost less than $35! So I don't mind if they fall off and get the odd scratch.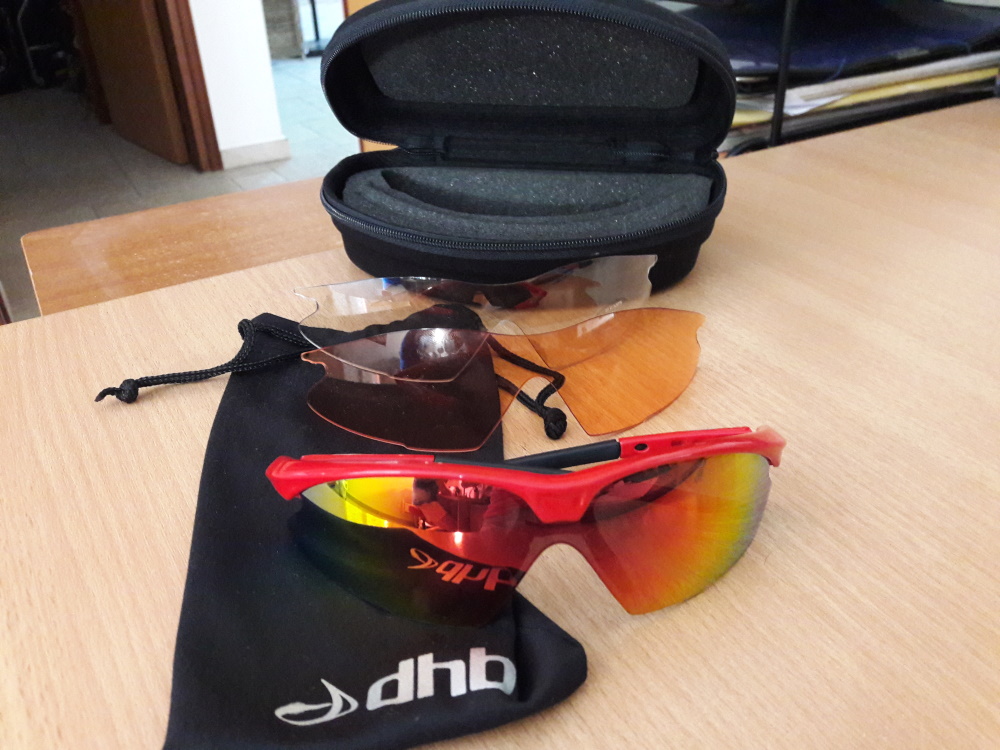 DHB Triple Lens Sunglasses
And here they are. I got them from a UK based company called Wiggle and they ship worldwide, including to Cyprus.
If you don't want a pair of sports sunglasses but you still want style with 100% UV protection minus the designer price tag, then I spotted a huge range of stylish sunglasses from my trusted contact lens supplier AC Lens with prices starting from under $20. Perfect for eyes sensitive to light!
You can see some examples of my favorites below.
Light Sensitive Eyes
Here are my favorite sunglasses available to buy online from AC Lens:
Anarchy Ari Sunglasses - $34.95
Anarchy offers these classic Ari polarized shades mix rebel style with a timeless cool look.
I love the Anarchy logo on the temple and the fact that these sunglasses offer 100% UV protection at a great price AND they come in both prescription and non-prescription to wear with your contact lenses.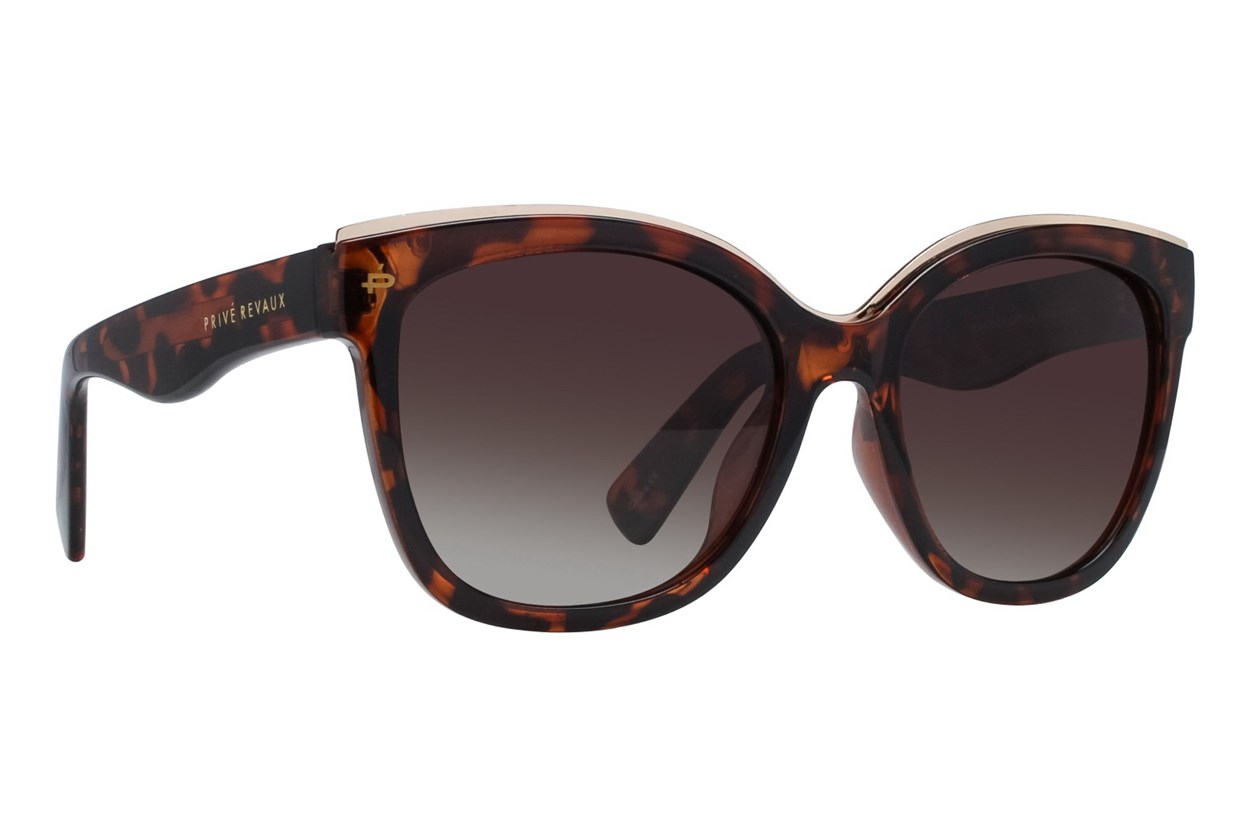 Prive Rivaux Lovey Dovey Sunglasses - only $29.95
Prive Rivaux offers these chic Lovey Dovey sunglasses in 2 shades, tortoiseshell and plain black.
They are sassy and chic over sized frames with a dramatic browline to create an elegant frame, come with both prescription and non prescription options and their polarisation blockls blue light.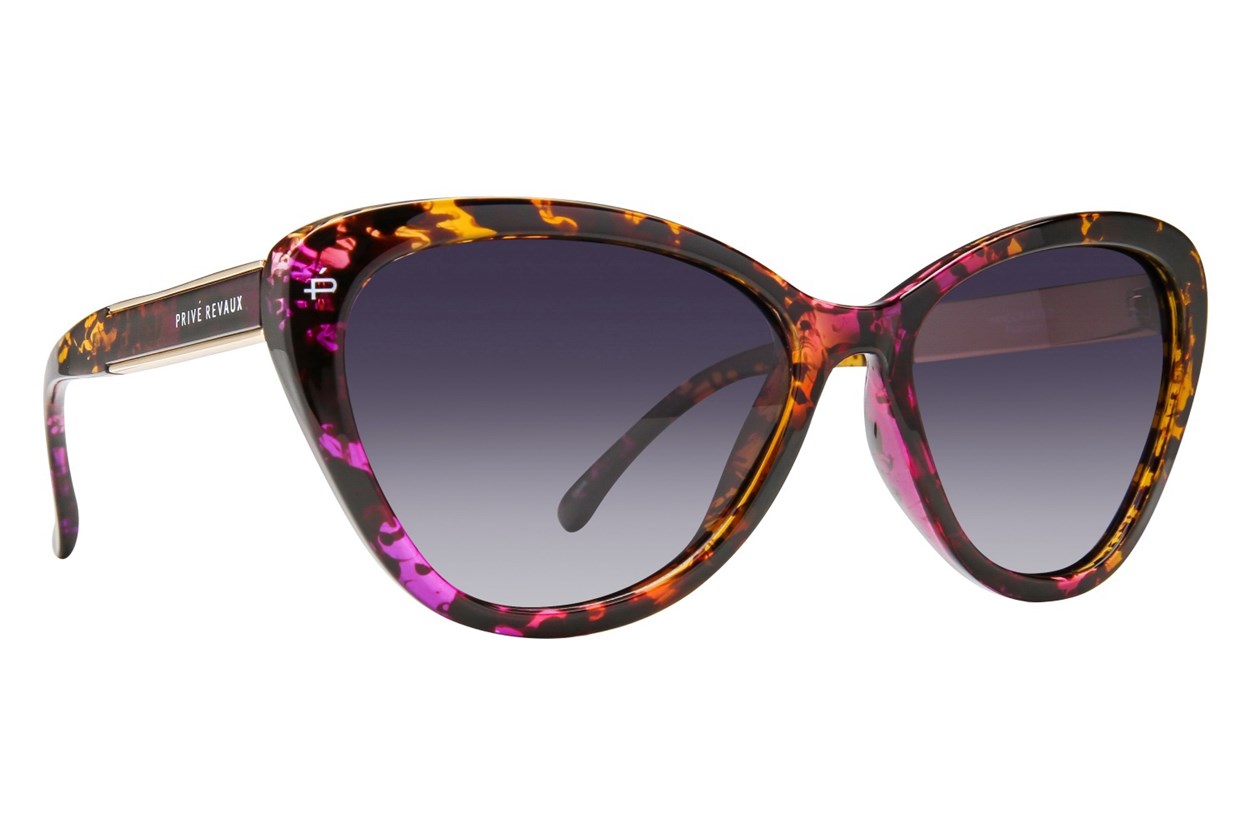 Prix Rivaux Hepburn Sunglasses - just $29.95
I LOVE these stylish Hepburn Sunglasses from Prive Rivaux. These cat-eye sunglasses are old-school Hollywood style that will complement your silver screen good looks!
They come in 3 different colourways and are 100% UVA/UVB protection, plus come in prescription form as well as non prescription. My favourites for going out in the day time while wearing my contact lenses.
I hope you like my pick of sunglasses for eyes senstive to light from AC Lens!
Related pages: